Recently I was going over my symbolic links on Dropbox and accidentally deleted a couple of folders from /usr/share/applications, namely kde4/ and screensavers/.
Deleting the second folder apparently didn't change anything important, but shortly after removing those folders, the notifications started to look like this: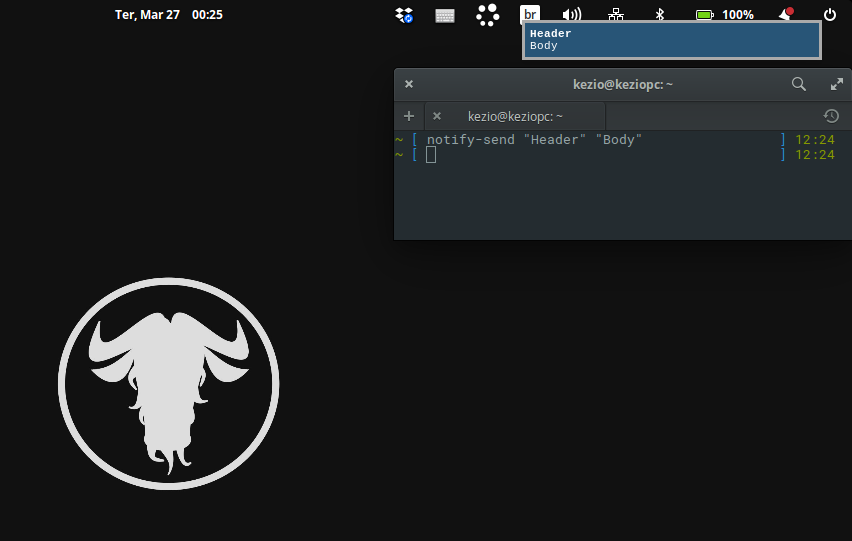 I understand they show up like that because I have i3 installed, though I don't understand what was in that folder that could've affected the notifications.
Even after purging i3, the notifications still popup like that. Is there any way to restore the notifications to how they were before?
EDIT: "Fixed it" when reinstalling Pantheon.